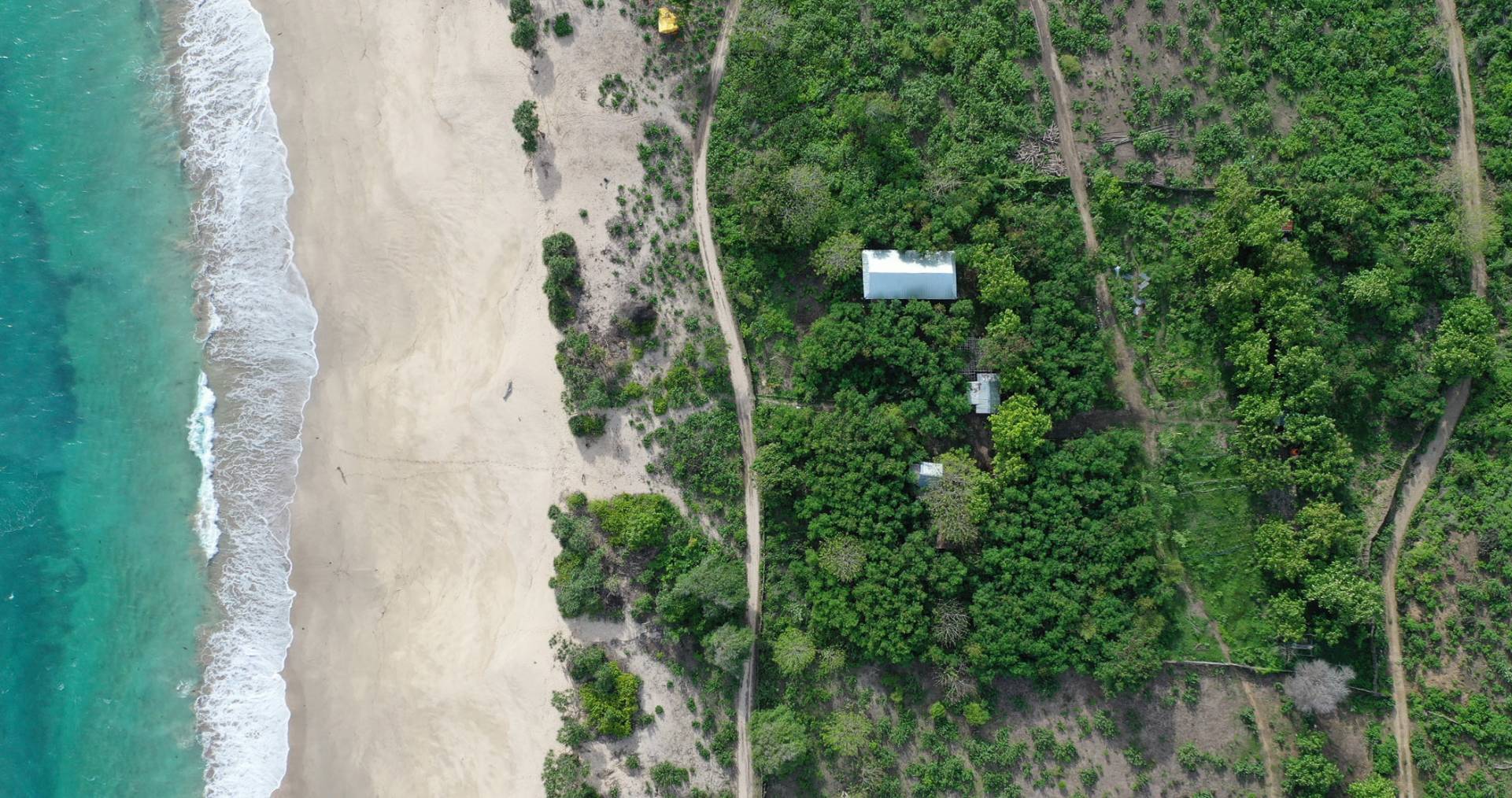 gallery_3
ecological & sustainable
development cooperation
Pantai Wane, Indonesia
2019
gallery_2
ecological & sustainable
development cooperation
Pantai Wane, Indonesia
2020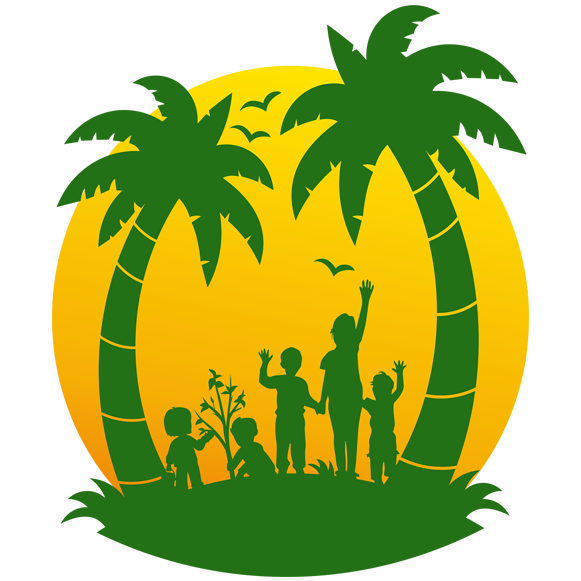 Who we are
ECO PROJECT WANE (waːnə)
About us

EcoProject Wane is a holistic approach to implement sustainable agriculture, reforestation / nature conservation programs and ecological education within the local community in the region called WANE (Sumbawa, Indonesia).

Our aim is to inspire the local community to practice alternative cultivations methods that afford them a self-sufficient future where economical development and a healthy life are in harmony with nature.

As a result of the severe destruction and pollution of nature, the dramatic changes in climate and the impact that has on the survival of our eco-systems on this planet and our health, we have no choice but to face these problems together with solutions and action.
Our vision

Our vision is to provide ecologically sustainable systems that allow self-sufficient communities to thrive while protecting natural resources, remaining areas of primary rainforest and similar precious ecosystems.
Our mission

The mission is to work with nature – not against it towards a self-governed eco-community that empowers collaborative community solutions. Our mission includes, but is not limited to, protecting primary rainforest and to reforest degraded areas. Eco Project Wane applies means of sustainable agriculture and permaculture to generate alternative income.
---
What we're working on
MAIN TARGET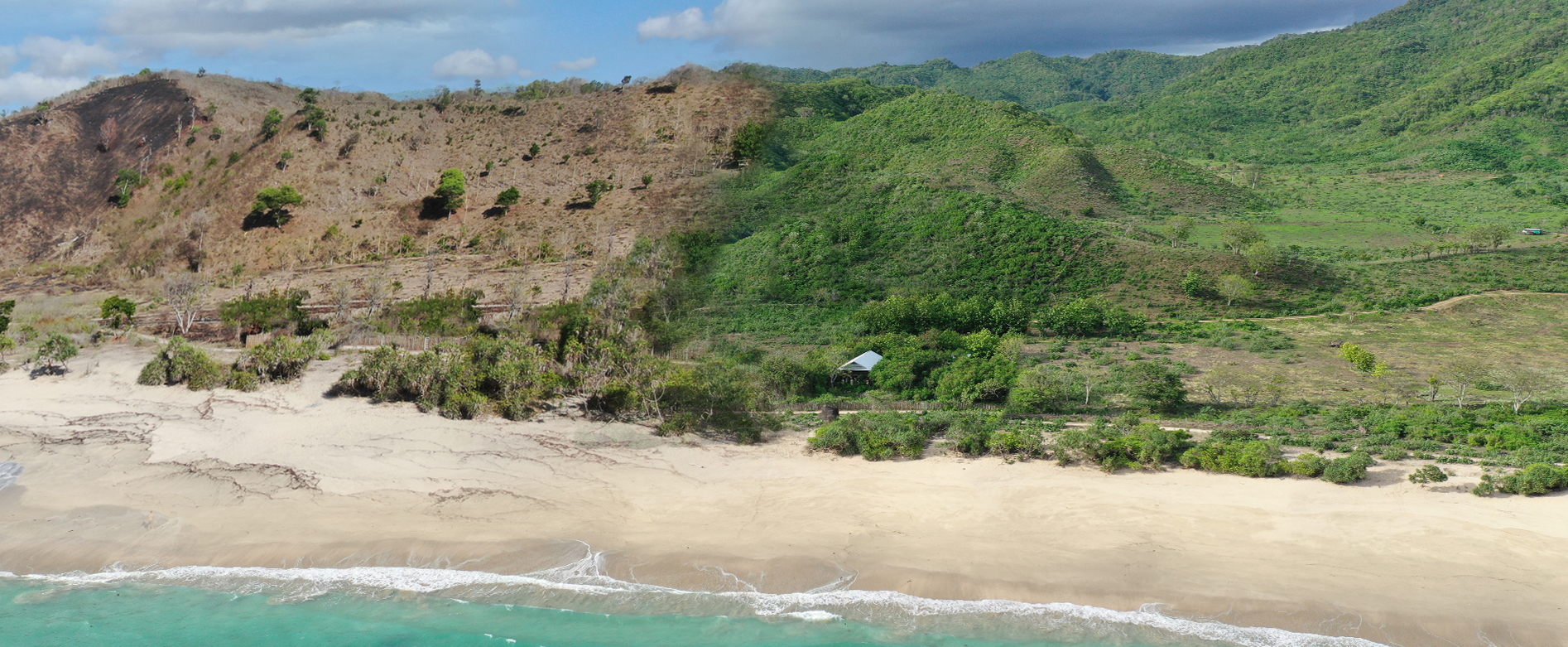 Our target is to create sustainable buffer zones consisting of secondary forests, food forests and permaculture farms bordering the still existing primary forests around the area of Wane. This should lead to a stable ecosystem which then provides sources of water, a great biodiversity and aims to create a sustainable income for the local population. In order to protect the last remains of primary forest and to reestablish forest ecosystems we are implementing a concept of sustainable agriculture methods related to permaculture and agroforestry as an alternative to the ongoing methods of destructive land exploitation.
---
---
What we face
CHALLENGES
EXPLOITATION
Educate & reduce destructive farming methods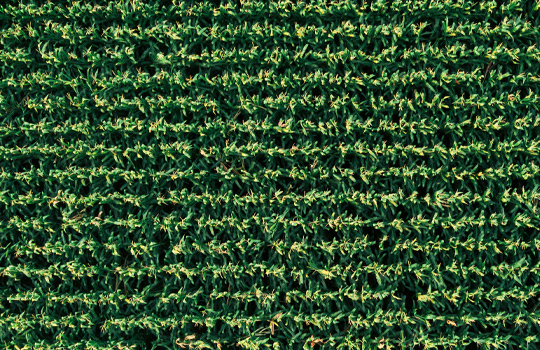 MONOCULTURE
Promote diversity & generate sustainable income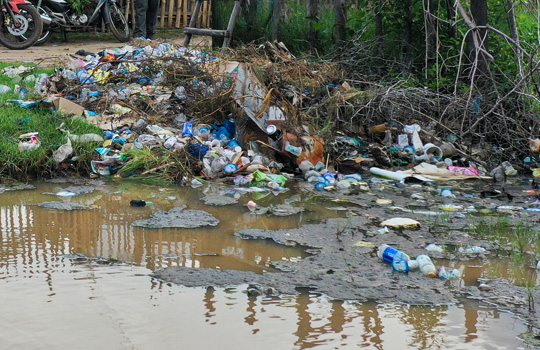 POLLUTION
Raise awareness: reduce, reuse & recycle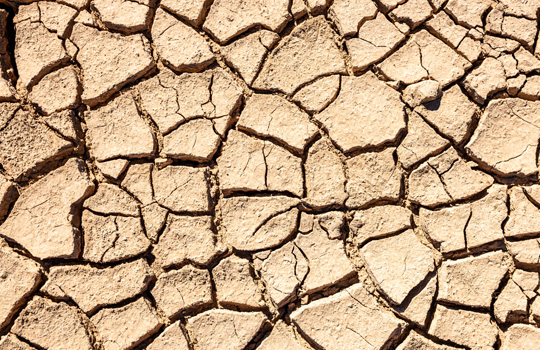 EROSION
Prevent landslides & protect soil from floodings
When we gonna start?
TIMELINE
2021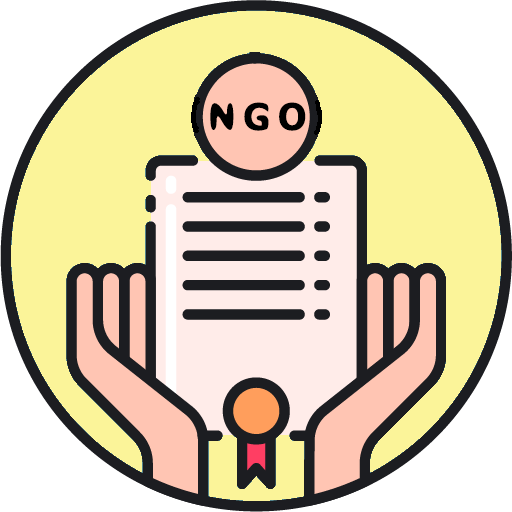 Founding
Found the NGO by 2021 to support our venture
2023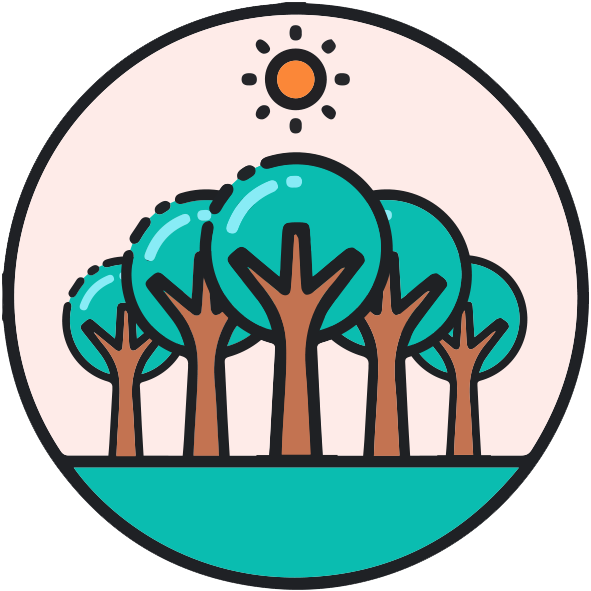 10.000+ Trees
Plant more than 10.000 trees
2025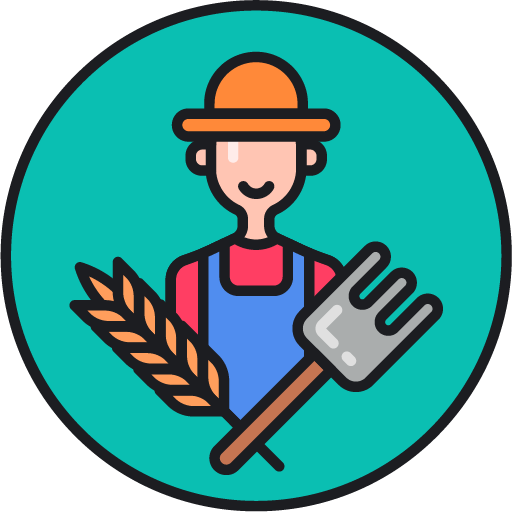 50+ Farmers
Persuade more than 50 Farmers to invest with us and make use of their land bound to the principles of sustainability
2028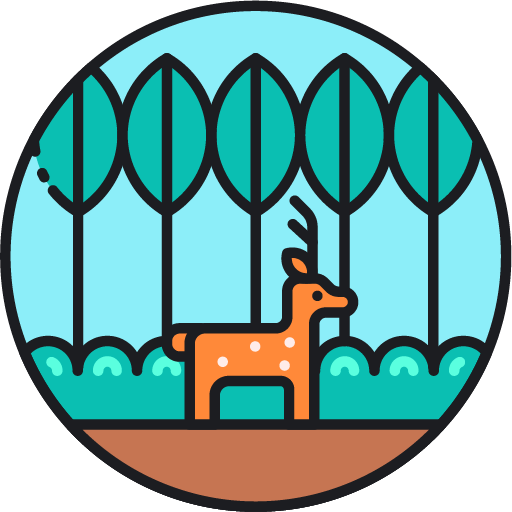 100+ Hectar
"Cultivate & protect" more than 100 hectar
What now?
SUPPORT US!
Your help makes a difference! Every donation helps us to make a change.
Friendly supported by
---